French River Lodge
Establishment and lodging at RR2, Alban, ON P0M 1A0, Canada. Please contact French River Lodge using information below: address, phone, fax, email, opening hours, customer reviews, photos, directions and more.
Rating
5 /5
Based on 1 reviews
X
Photos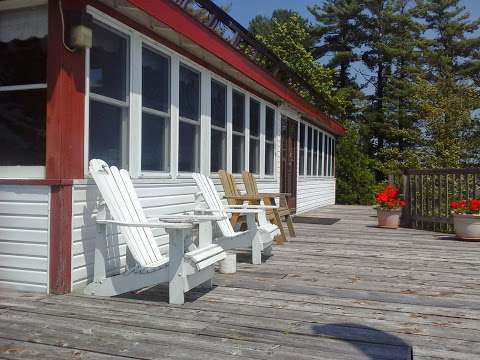 Reviews of French River Lodge
Martin Klemann Added 2018-04-19

★ ★ ★ ★ ★

My happy place!
About frenchriverlodge.com
French River Lodge - Home
The web-home of the world famous French River Lodge
lodge, french river, fishing, boat rental, cabin, guide, outdoors